Every month we have a show in the spotlights, the show of this month took place on 1981-12-13 in Lido Beach, New York. You can download this show, read reviews or write your own review on the shows page here. In this thread you can discuss this show!

U2start liveshow on Sunday 21 September 2014 17:00 PM GMT/UTC
We have broadcasted this show as part of U2start liveshow on September 21.
If you want to listen again to our stream, just click on this link:
http://u2.tc/ZO
Skip to minute 12, because that's when the show started. Enjoy!

"Holy Cow for an early recording this bootleg sounds so good! really good!"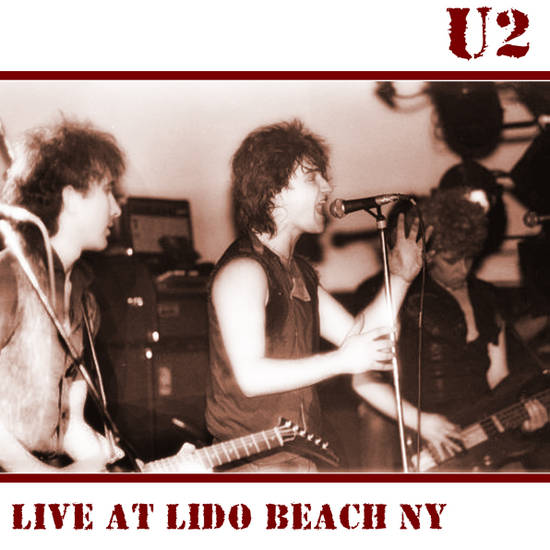 1981-12-13 - Lido Beach, New York - Malibu Night Club

Gloria
Another Time, Another Place
I Threw A Brick Through A Window
Rejoice
With A Shout
The Cry
The Electric Co. / Send In The Clowns (snippet)
I Fall Down
October
I Will Follow
An Cat Dubh
Into The Heart
Out Of Control

encore(s):
Twilight
11 O'Clock Tick Tock
The Ocean

Comments on this show
We don't usually pick a show from this early in the 80s as a show of the month, but we are happy to make an exception for this amazing show in Lido Beach, New York from 1981. A show that lasted an hour and was broadcasted on a local radio station, for us to listen to more than 30 years later. The highlight is Rejoice. 7 fan reviews were posted for this show and the average overall rating is 5 out 5. Need to say more?

We encourage you to listen to this show this month and write your own review, the more, the better. Enjoy!

http://www.u2start.com/shows/474/