We will gather with U2 fans around the world to listen again "live" via Mixlr to an amazing show. In the month of the 19th anniversary of 9/11 we take you back to one of U2's most special shows they played in the month after 9/11 in New York: 27 October 2001 in Madison Square Garden, New York.

A special and historic U2 show with great songs and a great audio recording. About twenty New York firefighters and emergency medical workers come on stage during Walk On and remain for the rest of the gig; some of them give spoken tributes to family and friends after U2 leave the stage.

This show will be broadcasted on Sunday, 20 September. The broadcast will start at 19:00 PM GMT time on this page, which equals to:

- 12:00 AM US Pacific Time
- 15:00 PM US East Coast
- 20:00 London time (UK/Portugal)
- 21:00 Central European Time (Netherlands/France/Spain/Italy/Germany)
- 05:00 Sydney (21 September)

What U2start live show is all about and how it works can you read here:
http://www.u2start.com/help/by-category/liveshow/

Basically, at the time of the show, come here in this thread and press play to listen via our Mixlr to this epic show.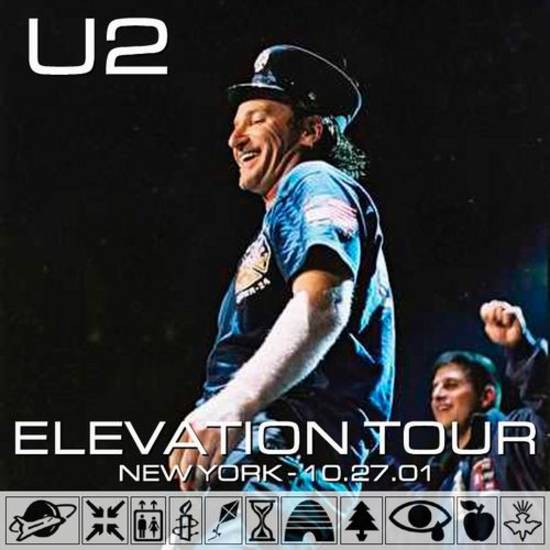 We hope you will participate, mark it in your agenda already to make sure you will be there to make this a nice throwback into time