All discussions on the 'leaked' pro-shot of Paris 2:
http://www.u2start.com/topic/10524/

=======

Only HBO in North America & Canada will broadcast this show. Not live. 7 Dec 9:00 EST.

Note that it is NOT ALLOWED to share recordings of the broadcast, as HBO owns the exclusive rights to this.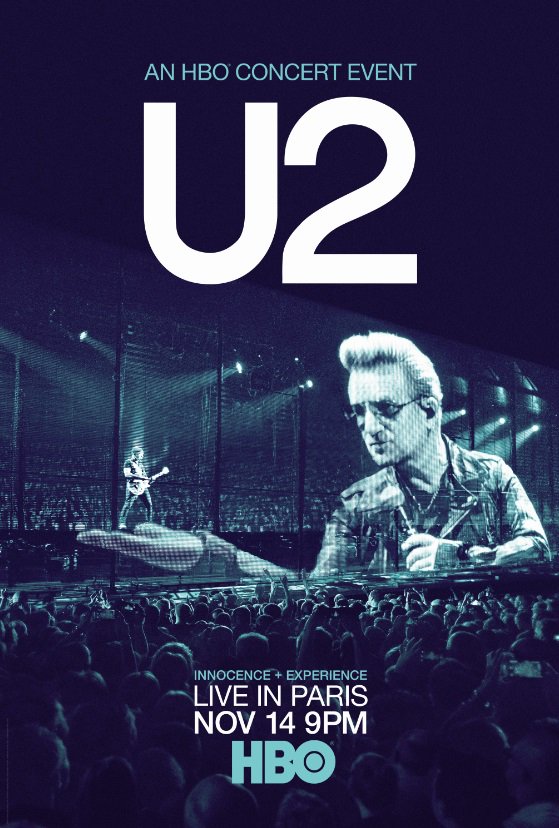 http://www.hbo.com/u2-innocence-experience-live-in-paris/index.html

Of course all show discussions can still happen in the Paris topic. In this topic we can discuss the broadcast, the editing etc.