This topic is for rumours and general discussions of the 2018 Experience & Innocence tour.

Show dates: http://www.u2start.com/shows/catalogue/#tours%5B%5D=17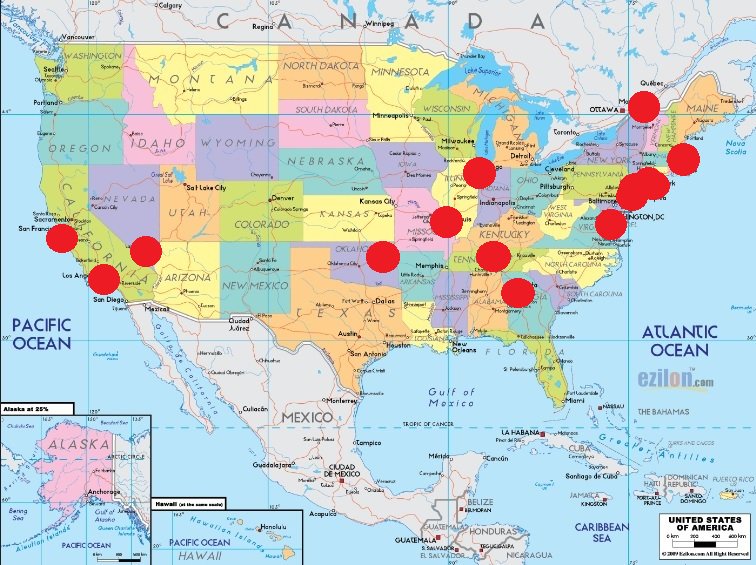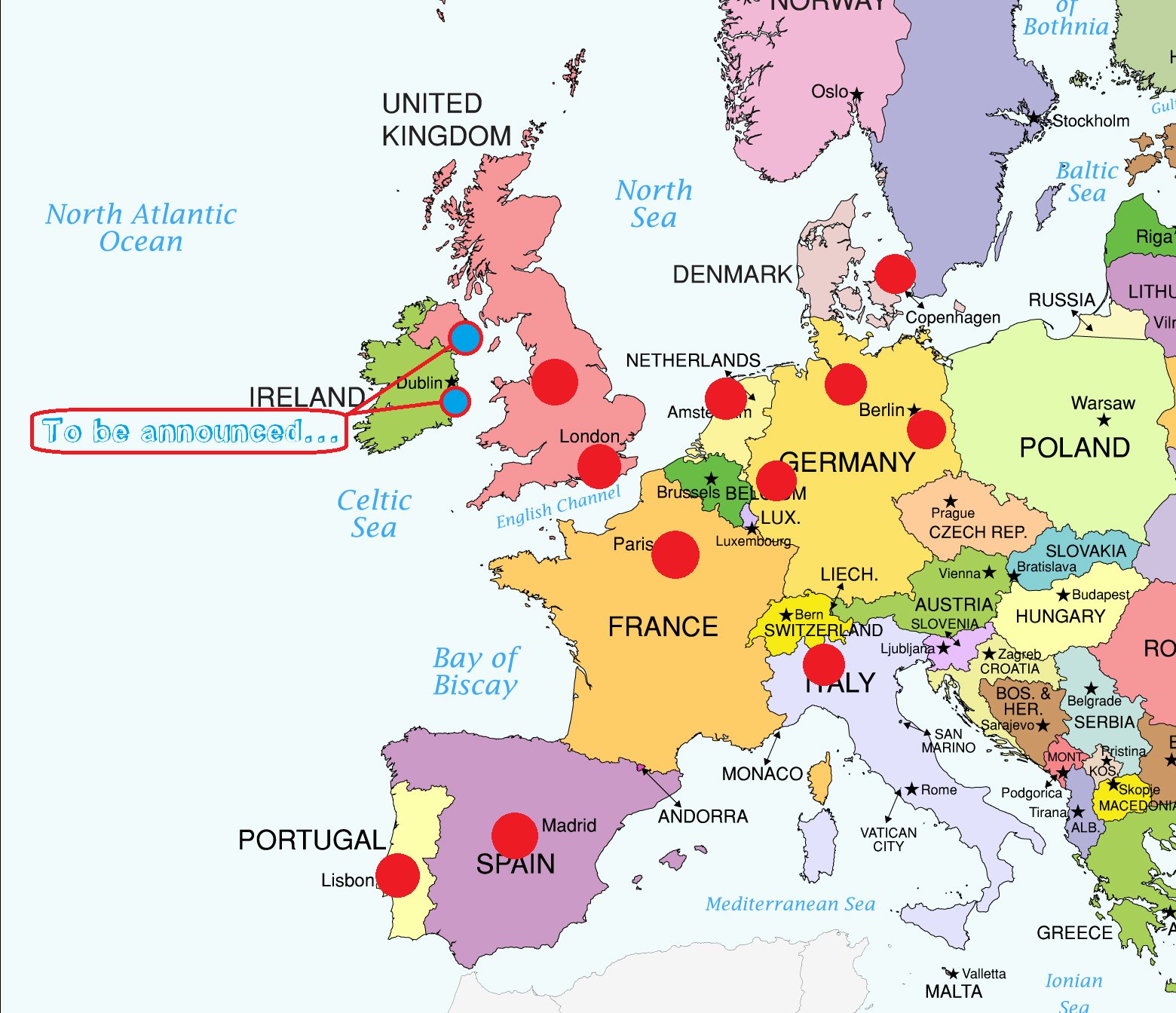 Tour name
Comes from an interview with Bono in Rolling Stone:

Then the plan is to do the Songs of Experience tour with the same staging?
Yeah, the Experience and Innocence tour. It'll invert a lot of things, but it's got the same basics. We've got some incredible staging ideas, but it's basically the same language as the last tour.
Stage
See above, looks like the I+E stage with some adaptations.

Arenas or stadiums?
Adam confirmed in June the tour will be indoors:

The Songs of Experience tour will be an indoor tour, as it "not something that would work outdoors".
Latest tour rumours
Spoiler (click to toggle)
The date of the show in Madrid will be 18 September, at the Wizink Center. It's a very strong rumour but still not official so wait with booking travel etc. #U2eiTour https://t.co/jbjs4D0zGV

— U2start.com (@U2start) December 7, 2017
Adam Clayton teases 2018 tour dates in the UK and one of them is.. Manchester. https://t.co/DCsPHhrTl7 #U2eiTour

— U2start.com (@U2start) December 6, 2017
Another rumour: U2 scheduled to play the Italian city of Bologna in early September, in the Unipol Arena. #U2eiTour

— U2start.com (@U2start) December 2, 2017
RUMOURS: More details on the Madrid rumours, 4 shows in the second half of September. Thanks again @U2enEspana #U2eiTour https://t.co/3syr6EMS5G

— U2start.com (@U2start) December 2, 2017
RUMOURS: U2 to announce Belfast and Dublin gigs to take place in October. #U2eiTour https://t.co/6dfLpsLJzG

— U2start.com (@U2start) December 21, 2017
Some sites and few resell market sites show that U2 will play at the AccorHotels Arena in Paris on 8, 9, 12 & 13 September. Tour announcement possibly on the 16th. #U2eiTour https://t.co/EB28GiLx2w

— U2start.com (@U2start) January 11, 2018
Another source for Euro leg announcement next week. European leg to run from early September to late October. July and August as holiday months. #U2eiTour https://t.co/woGWk7vKrQ

— U2start.com (@U2start) January 12, 2018
Although final itinerary not yet finalized, expect the tour will start in Cologne at the start of September. https://t.co/4sBOZ6ELgu pic.twitter.com/zOW5sNxz1n

— u2songs .com (@u2songs) January 13, 2018
The (first) #U2ieTour show to be announced for Madrid tomorrow will be on 20 September according to our friends at @U2Valencia. https://t.co/KqqNkxOGQd

— U2start.com (@U2start) January 15, 2018


European dates confirmed on Jan 16th 2018

2018-08-31 - Berlin
2018-09-04 - Cologne
2018-09-08 - Paris
2018-09-09 - Paris
2018-09-16 - Lisbon
2018-09-20 - Madrid
2018-09-29 - Copenhagen
2018-10-03 - Hamburg
2018-10-07 - Amsterdam
2018-10-11 - Milan
2018-10-12 - Milan
2018-10-19 - Manchester
2018-10-23 - London